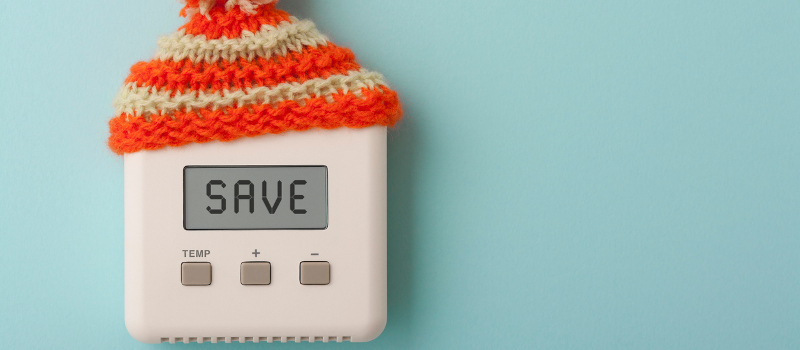 Does everyone in your family fight to get the seat farthest from the windows on a cold, windy day? Do you wince when you see your utility bill when it is the hottest part of summer or the coldest part of winter? Do you spend a lot of time scraping and painting old wooden windows? If you said yes to any of these questions, it is probably time to get new home windows.
Living in a drafty home or paying high utility bills is not pleasant for anyone, but you may have been suffering with it because you fear that new home windows will be beyond your means. The problem is that you are already spending money that is simply going to waste. If you plan to be in your home for several years, you will likely have given the same amount to the power company when you could have already had your new home windows paid for. A reputable window company can give you a cost breakdown, so you can see your breakeven point to decide if it makes sense to you.
Also keep in mind that when you sell your home, you will recoup some of the cost due to the added value. One additional savings to think about is that by making your home more energy efficient with new home windows, you can add years of life to your home's HVAC system because it won't need to work as hard to reduce humidity and keep the home comfortable.
Another thing to recognize is that home windows come in various types, styles, and materials. Even the most affordable home windows are going to provide you with energy savings and more comfort. Don't spend another winter with a coat on in the house or bundled in a blanket when new home windows can give you the comfort you and your family deserve.