Whether you moved into a new home or just want to redecorate, you should consider getting new window treatments. Window treatments are relatively inexpensive and can really make the rooms in your home look nice. Here are some great window treatment ideas you should consider.
Bamboo Blinds — Bamboo blinds aren't necessarily fancy, but they can still make a room look stylish. They provide a lot of texture and can give a room increased privacy.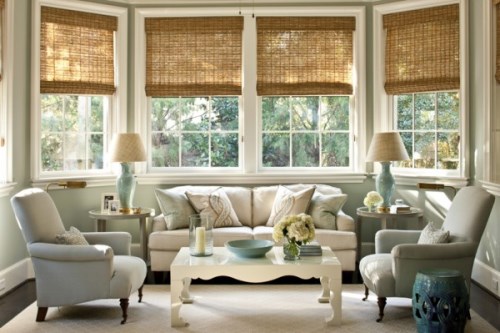 Café Curtains — If full-length curtains are impractical, you should consider café curtains. These curtains only consist of a single panel of fabric and can be put on just the bottom portion of your windows. Café curtains can look quite stylish, whether they're in your kitchen or bathroom.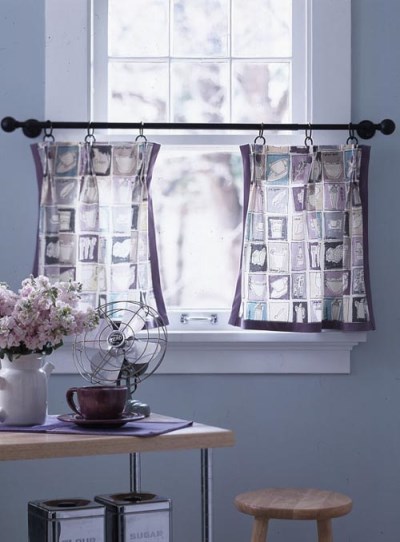 Ruffled Valence Curtains — Traditional window length curtains with a ruffled valence can look lovely in any room. Just think how great this window treatment idea would look in your little girl's bedroom!