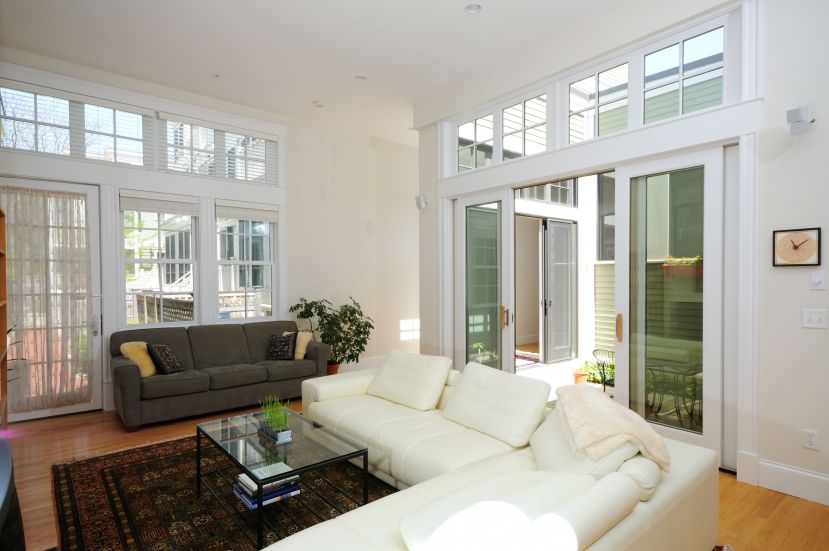 Choosing Your New Home Window Materials
Your home windows can deteriorate like any other part of your house. They may do so for a variety of reasons, including damage to your home, wear and tear, or exposure to the elements. When it comes time to look into home window repair, there are now many different types of materials to choose from to ensure that your new windows will last.
Vinyl windows are the most popular home window choice, and are used in many houses. They are heat-resistant, flexible, durable and low-maintenance. Vinyl windows can come in a variety of different colors and at an affordable price.
If you have a home that is subjected to extreme temperatures, your home window expert may recommend a fiberglass window. Fiberglass is stiff and strong, allowing it to withstand extreme temperature conditions. This option, however, does not always fit into everyone's budget.
Regardless of the home window material you choose, make sure that the window is installed correctly and by a professional. Correct window installment is just as important as the materials of which the home window is made. A combination of good window materials and excellent installment can help to keep your new home windows looking their best for years to come!
Questions to Ask When Looking for a Professional Window Cleaner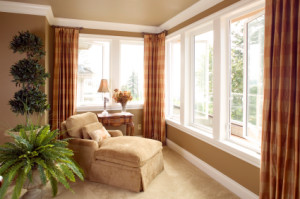 Hiring a professional window cleaner can be a real treat! But, the first rule of thumb is not to hire just anyone who calls him or herself a professional window cleaner. Listed below are some important questions to help you decide who to use for your window cleaning job.
Ask how big the crew is and who will do the actual work. Ask how many years of experience the window cleaner has. A one-man or two-man crew with at least 3 years experience should be good.
How long has the window cleaning company been in business? It's always best to use one that's been operating for a minimum of 3 years.
Does the window cleaner carry liability insurance? If so, ask to see a copy of the current policy – if an accident occurs, you want it covered.
Does the company employ its own workers or does it use sub-contractors? In the latter case, ensure the sub-contractors are legal and licensed to work in North Carolina. Again, ask for proof of liability insurance. It's also advisable to interview the sub-contractor who will do the job.
Is the company a member of a window cleaning association? If so, this is good because members have to keep up to date with new developments in the window cleaning industry.
Before hiring a professional window cleaner, ask for a list of references.
This one's very important – do they know how to clean tempered (safety) glass? Extreme care has to be taken when cleaning this type of glass because it scratches more easily than normal window glass.