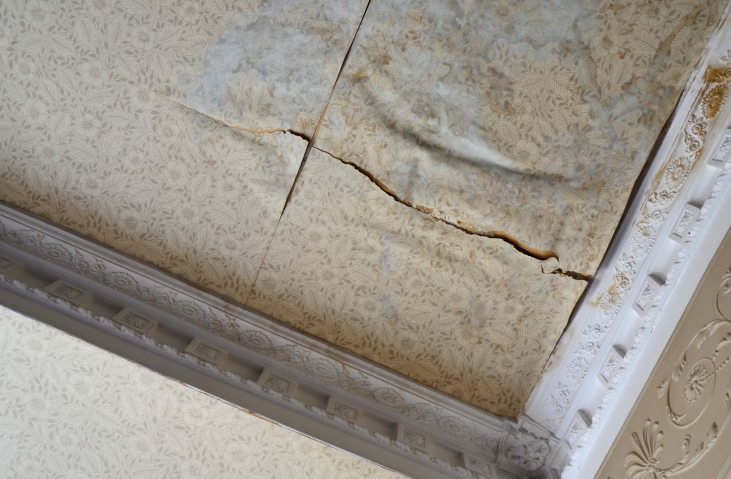 Notice a small leak in your ceiling? Do you see water trickling down your drywall or lampshade? If you do, don't touch it – it's dangerous! As your home ages, it becomes prone to wear and tear, so it's important that you know about the dangers and causes of water leaks.
The first apparent and most obvious danger is human safety. The last thing you want is a piece of roof caving in and falling on someone's head. Mold grows in damp and wet places and can pose a threat to your immune system and health. If your drywall is leaking, this could indicate the presence of mold.
When water is dripping, there's a very real possibility of electrocution. Apart from this, the entire electrical system may short out, causing costly repairs. A roof leak can be prevented by knowing some of the causes:
Improper roof construction. Some contractors cut corners when installing roofs to save money in the present economic downswing.
The roof was installed in bad weather. Maybe the contractor was battling to meet deadlines so he or she worked in the rain. When moisture gets trapped in roofing systems, it can lead to premature roof failure.
Settling. Every new building needs time to "settle." Sometimes the process can cause structural stress, resulting in leaks.
Mechanical damage. Heavy installations like elevator housings, TV satellites and air conditioning units not only put extra pressure on a roof but, when maintenance crews come to service these items, the roof is also subjected to foot traffic.