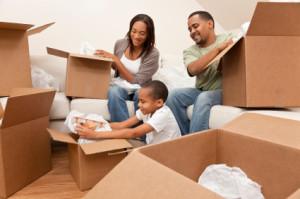 You already know that moving is one of the most stressful things in life. It involves upheaval for everyone involved, whether you're moving to another continent or just down the street. One of the most challenging tasks of the moving process is getting your current home tidied up before the movers arrive.
Here's how to get motivated to do this:
Set Items Aside in Your Car or a Suitcase
If, for the next week or two, you'll be camping indoors until you move, set all important items aside in your car or a suitcase. This will ensure that things like airline tickets and passports aren't packed by accident on moving day.
Read More: Tips on Getting Yourself Motivated to Tidy Up Before the Movers Arrive, Charlotte, NC