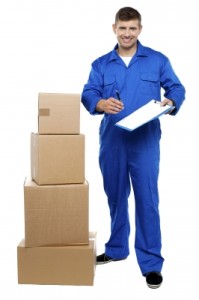 No matter which way you spin it, the act of moving to, from, or within the Charlotte, North Carolina area involves getting stuff from point A to point B reliably, quickly and damage-free. So what's the best way of going about it? Maybe you're tempted to swing by and borrow your pal's pickup truck, but there is a smarter, safer, better option.
The professional movers at In & Out Moving & Delivery in Charlotte, North Carolina have friendly staff and offer affordable rates. Since 2009, our business has been family owned and operated, and our level of service and courtesy is evident by a multitude of satisfied customers. Whether you're relocating to another part of the country or just across town, you can be sure that your move will be a safe and happy experience with In & Out.
Read More: Professional Movers vs. Your Pal's Pickup Truck in Charlotte, NC?