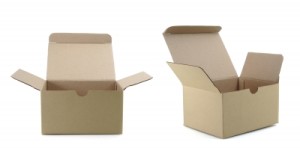 There's a moving and delivery services company in Charlotte, North Carolina that separates itself from the pack of other moving and delivery services companies because it also offers pay-per-use warehousing for storage. This is not only great news for homeowners, but also for interior designers. Ask any designer, and he or she will tell you that there's so much less stress when furniture can be received and assembled in a warehousing facility.
You'll find this moving and delivery services company at In & Out Moving & Delivery. Our company is family owned and operated, as well as fully insured and licensed. We are known in the Charlotte, North Carolina area as being the best professional movers of home décor because our customer service is second to none. And, for your convenience, we'll even work on Saturdays!
Read More: Good News! A Delivery Services Company That Also Offers Storage in Charlotte, NC!