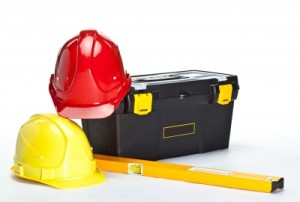 When building a home, remodeling a kitchen, designing a bathroom, or doing other renovations, it is wise to know where to start looking for contractors and construction companies to help with your project. There are many options out there, so it is best to know what makes a good construction company before you start your search.
Knowledge of construction – Check out their previous projects and get references. A good construction company will have excellent reviews and will allow you to see their previous work. Their knowledge of construction should be obvious and impressive. Also make sure they are licensed and insured.
Read more: What Qualities Does a Good Construction Company Have?