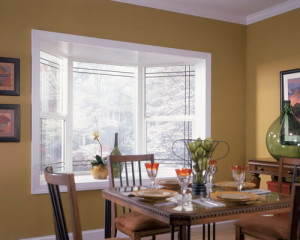 You see mosaic tiles in living rooms, kitchens, bathrooms, on patios and sometimes even in backyards. The versatility they offer works with just about any style of decorating. But, it is essential to clean mosaic tiles thoroughly because they have uneven surfaces which can trap dirt. This is not only unhygienic, but it can shorten the lifespan of the tiles.
So, here are some cleaning tips that you might want to remember:
Indoors: To clean spots or dirt off indoor mosaic tiles, soapy water works well. Remove the dirt by wiping the surface with a damp rag.
Outdoors: If you have mosaic tiles outdoors (e.g. your patio), spray dirt off with a garden hose. If this isn't enough to remove residue or dirt, use a brush with soapy water or a gentle tile cleaner.
Home Cleaning Solution: Make a mixture of half water and half vinegar and scrub the tiles with a sponge or soft brush, then rinse with water.
Grout: Every so often, you'll need to remove dirt from the grout between the tiles. Use a toothbrush and soapy water. Grout gets dirtier on mosaic tiles that are located on floors, counters or outdoors. An effective homemade grout cleaning solution is water and baking soda. Make a paste and spread onto the grout. Let it sit for around 15 minutes and rinse off with water.
The best way to prevent dust and dirt building up is to regularly sweep, dust and wipe mosaic tiles. At some stage, you may also need to wax or reseal the surface.