When someone is looking for a new floor for their home, one of things they have to do is choose what kind of flooring they want. Many people choose laminate flooring because of the benefits it offers. Below are three of the main benefits of laminate flooring that people have noticed.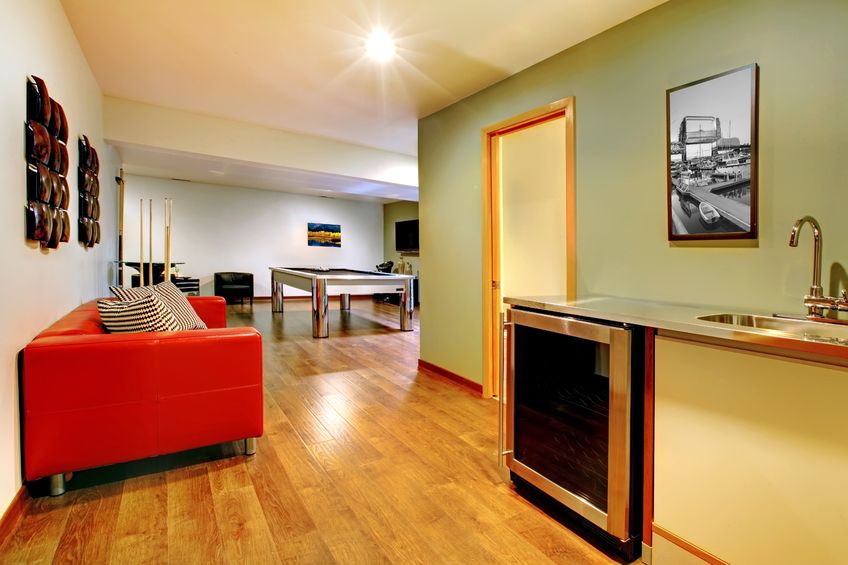 Scratch resistant – This is one of the main selling points of laminate flooring. It's very hard to damage, so people don't have to worry about wearing high-heeled shoes while walking on it. One thing that is suggested is that visitors are provided with something to wipe their feet on when they first come into the house, since rocks and dirt can be abrasive to the flooring.
Fade resistant – Laminate is a favorite in sunny areas for this reason. Even with direct exposure to sunlight, the laminate won't fade and will keep its color for years.
Wear resistant – Laminate is very durable, which is why it's a great choice for people who have pets and children. They can play on the floor without the homeowners worrying about it being damaged.
Laminate is one of the best choices for flooring, and we have just scratched the surface of its benefits. If you would like to buy a new floor for your home and are looking for something that will last, laminate is one of the best choices you can make.
Advantages of Laminate Flooring As Compared to Hardwood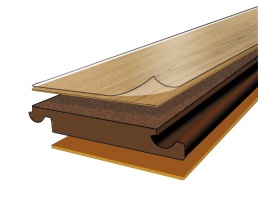 Laminate flooring is a popular alternative to hardwood for many reasons, cost not being the least among them. Laminate is different from hardwood in its production; laminate floors are made up of a composite center of mostly a type of plastic, then covered with a photographic image of wood (or sometimes stone or tile), and then sealed once again in a protective layer. But what are some of the advantages of laminate flooring over hardwood flooring specifically?
As previously mentioned, price is usually the #1 determining factor in whether people use laminate flooring or hardwood. Due to the production process, abundance of required materials, and ease of installation, laminate floors can be up to 50% cheaper than hardwood.
The durability of laminate is another great advantage. Though hardwood floors can be extremely durable, this quality comes at a significant monetary price. Laminate floors can offer the same hardness as hardwood, or even more, for a lower price.
Laminate is also generally easier to install than hardwood. While the option of doing the installation yourself is always available, laminate offers the advantage of hiring a professional and making it much more affordable. A botched DIY job, or one that becomes unexpectedly difficult, can create undue frustration and may end up being even more expensive in the end.
It is important to mention that laminate floors cannot be sanded and refinished as wood floors can be. However, they are more scratch resistant than most hardwoods, and if the laminate floor does become damaged, it is usually possible to remove just one small section of plank and replace it, making laminate floor repair even easier than that of hardwood.