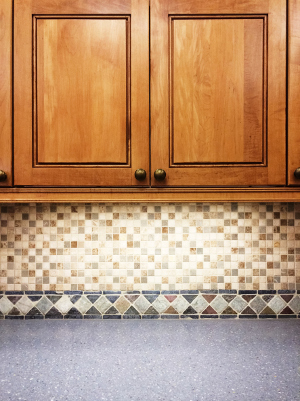 If you can't seem to decide on a standard set of cabinets, or if you have an awkward corner in your kitchen that just doesn't seem to fit anything exactly right, it may be time to look into custom cabinetry for your home. While this may seem like a daunting task, having someone build the perfect cabinets for your space may be exactly what you need to feel like you are gaining the most use out of your space. Here are some things to consider when shopping for custom cabinetry for your home:
Take time to determine how you utilize your storage and cooking space and get measurements to determine how much space you will be needing cabinets for. Finding out your cabinet dimensions and your overall kitchen dimensions will help you determine cabinet arrangements and overall cost.
With a variety of materials available, determine what will be the most durable and cost-efficient for your kitchen and cooking needs. A professional cabinet maker can help you make an informed choice about domestic or foreign products and what will be the best long-term solution for your needs.
Determine what kind of maintenance is required for the materials you have chosen. It may be important to stay away from strident cleaning materials and lean more towards less-abrasive cloths and cleaners.
Make sure to have multiple cabinet makers quote you for your kitchen needs. Custom cabinetry should make you feel like your dream kitchen is at your fingertips while providing you a fully functional space.