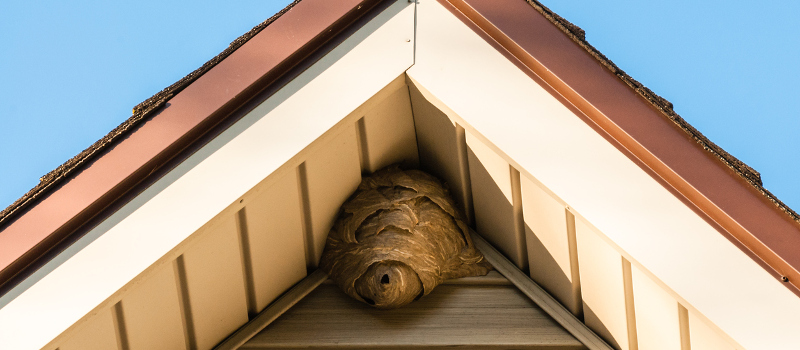 As a homeowner, you rely on your attic insulation to protect you, even though it is overhead and out of site. You may only visit your attic once or twice a year, and knowing that your attic insulation is in good condition will give you peace of mind. So, what do you do when you realize that your attic has had an infestation and your insulation has become a victim of some pesky critters? Here are a few important tips:
Call in an exterminator right away to ensure that your infestation is taken care of. Only then will you fully be able to survey the damage to your attic insulation.
If you have minor damage to your attic insulation, you may be able to put off insulation services for the short term, as long as your attic is still performing well in terms of energy efficiency. You'll still want to make sure all signs of the infestation are removed.
For major damage to your attic insulation, you'll want to call in an insulation professional who can provide recommendations for the best insulation materials to reinstall in your home.
You may find that adding new attic insulation improves your home's comfort and energy efficiency for the long-term.
While no one wants to deal with the effects of an infestation in their home, using it as an opportunity to assess your attic and attic insulation may be the one good thing that comes of it. Your insulation professional can provide tools and tips for ensuring that your new attic insulation will provide the solutions you need.