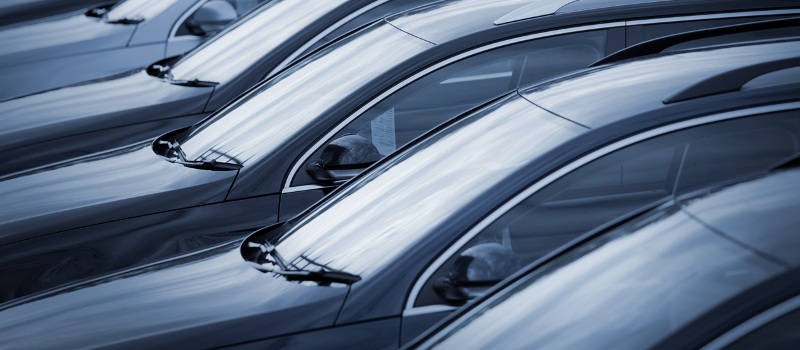 It is well and good to have a detailed fleet maintenance checklist for your vehicles that outlines what should be done in terms of routine preventative service. However, that should not be your only defense against expensive repair bills and downtime in your fleet. A valuable resource is the drivers of your vehicles. You need two things in this regard: open communication and training them in what to keep an eye on.
The first step is training your drivers about what to watch for that can signal the potential for a breakdown. While the most detailed inspection will come from your fleet maintenance personnel, it never hurts to have an attentive driver for things that can develop between inspections. This sort of team effort can be your best defense against costly repairs. In addition to training the drivers, it is also important that they are made to feel comfortable in reporting issues, even if they have done something to the vehicle inadvertently. It is better to take care of a small issue right away than let it become something more involved.
Another thing to consider regarding fleet maintenance is taking advantage of new technologies that have taken the tediousness of manual data tracking and made it completely computerized and automatic. You can watch your drivers' performance and get important information about the vehicle systems.
With the right system in place for fleet maintenance, it will be an easy matter to get the most from each of the vehicles in your fleet. This saves you money in numerous ways, from reduced repair costs to less frequent vehicle replacement. Repairs have a two-fold cost – both the repairs themselves and potentially lost revenue while the vehicle is undergoing repairs. It makes sense to keep these to a bare minimum to enjoy greater profits in your business.