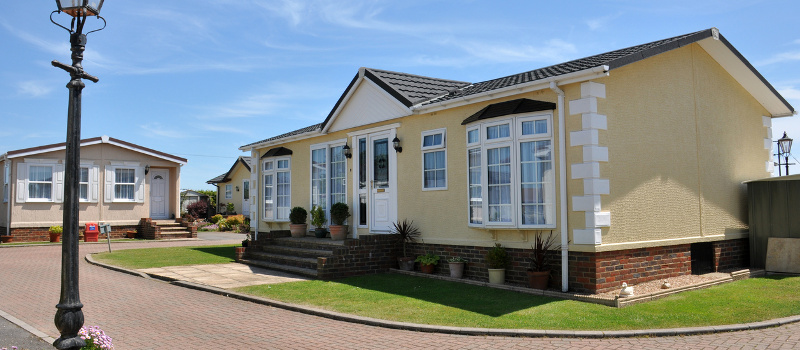 As you start dreaming of your new home, you want to be sure the home construction process will go smoothly. The home construction process typically involves 3 steps:.
Introduction & Planning– This is arguably the most important part of the home construction process. During this stage, your contractor will get to know a little bit more about you and what you want out of your new home. They will likely encourage you to bring design samples to review together, so they are able to gain a better visualization of what you have in mind.
Design– After they have a better feel for what you want your home to look like, you can start putting together design plans. Nothing will be finalized without your approval. The plans can also be revised as many times as needed until they are just right.
Construction- Once all design and construction plans have been finalized, you can move forward with the actual construction process. Your contractor will work to ensure your project remains in accordance with its timeline, and so you can enjoy your new home as soon as possible. They will also make sure all details are accounted for and strive for quality workmanship.